Location: Boulder Creek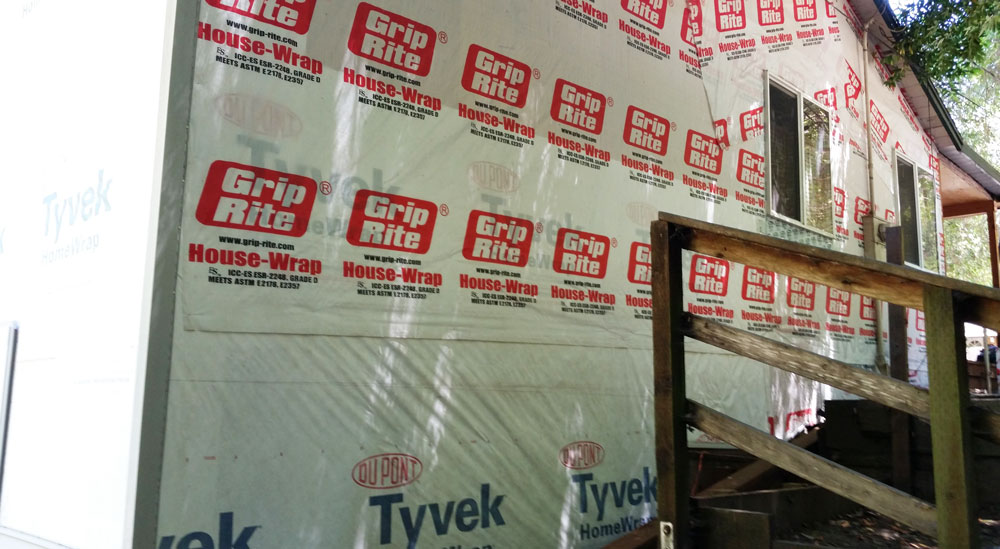 Completion time: 2000sqft home in about a week
Carver Siding with vapor wrap and Lifetime warranty
Vapor wraps are an important method of controlling moisture and air flow throughout your home. They can help you conserve energy, prevent mold growth and maintain the structural integrity of your home.
We installed a low maintenance siding, which includes over 20 colors to choose from.
Have your brand new home in about a week; without having to move out during the remodel.
Vinyl Siding is the most widely used siding in the world today. Visit www.vinylsiding.org for more information. Save our environment from using lumber, toxic painting, and sealants.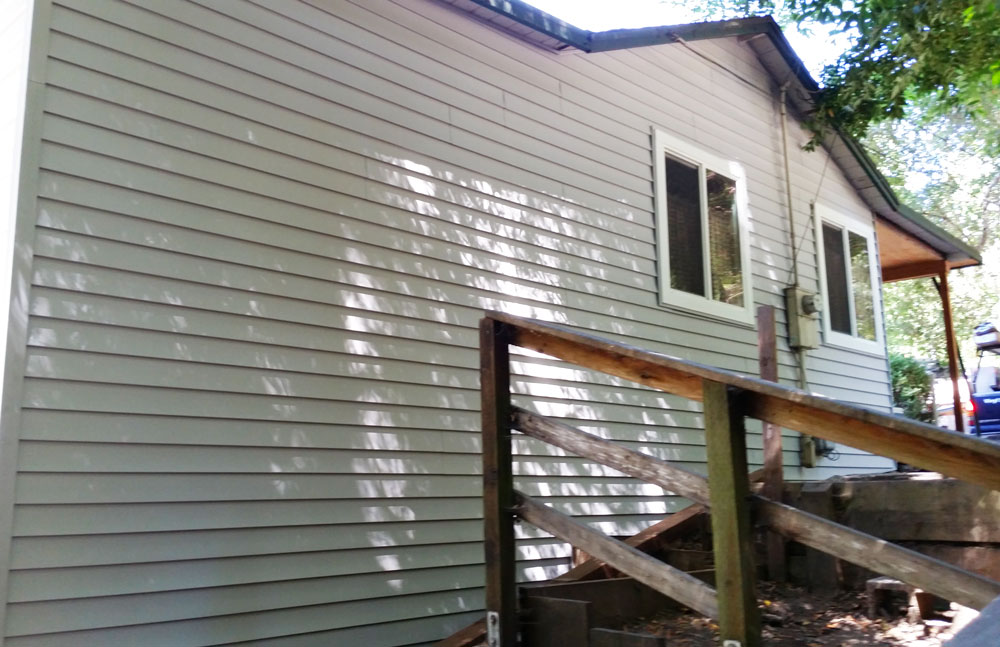 Reduce your carbon foot step today: install vinyl siding on your home. Mother Nature will thank you