OVER 25 YEARS EXPERIENCE
INSTALLING WINDOWS AND SIDING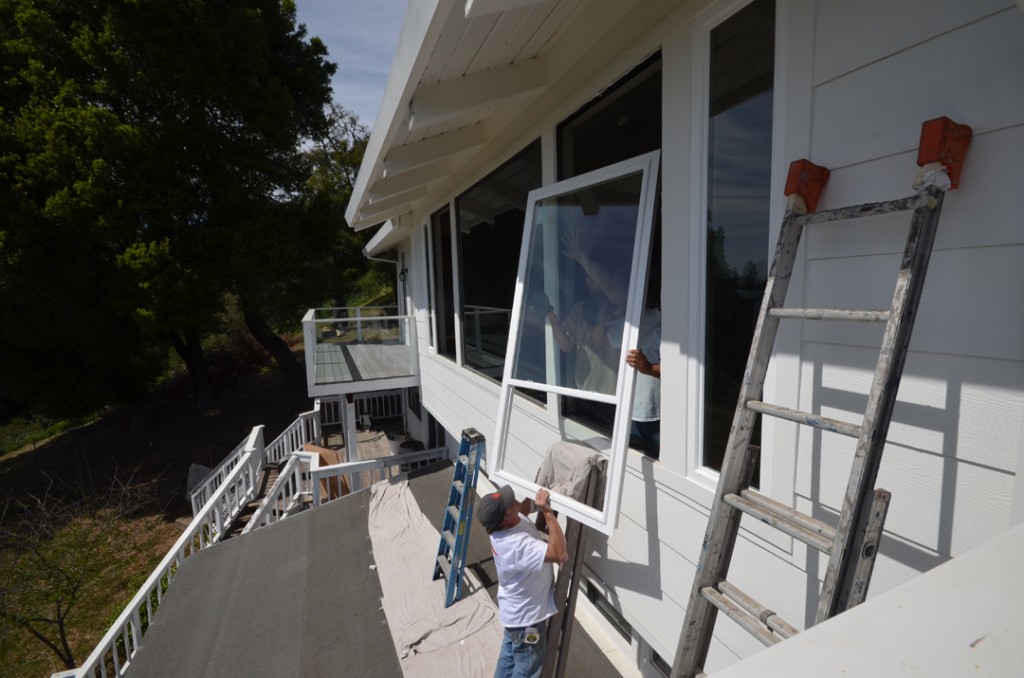 You can buy the best products in the world, but if you don't have the right installation crew, it can all be a waste of money and time.  These days it is very important to choose skilled tradesmen.
Here at Airtight Vinyl Siding and Windows, we have many happy customers and reviews on this website, on Google, and on Yelp.
 Contact us today for your free-no pressure in home estimate.