ENDLESS POSSIBILITIES FOR ENDLESS BEAUTY
When it comes to your home, beauty goes beyond the surface. Accentuate your style and extend the life of your home with Vinyl Siding. You will see and feel the difference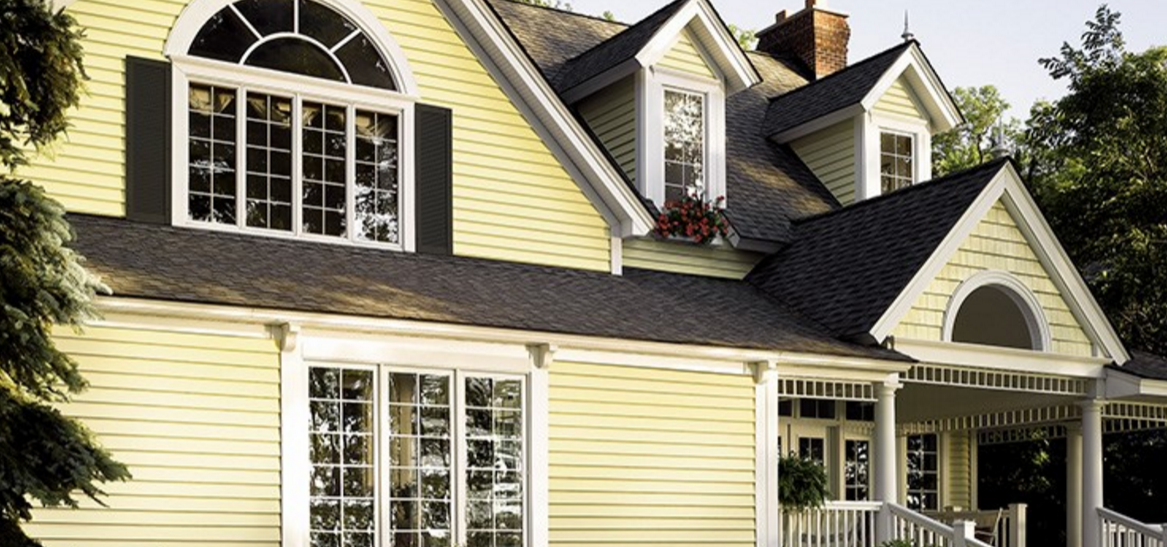 It's a very exciting time in the vinyl siding world. The collective conscience of America is away from non reusable products to reusable products. When you buy vinyl siding you are buying a reusable product.  Not only are you buying a reusable product, you are also buying a product that requires no maintenance.  This means no paint. Vinyl siding has a lifetime warranty against fading, denting, chipping, or peeling. Your home will look brand new. A little hosing off twice a year and you are set.
When it comes to designing your home, the only style that counts is your own.  There are so many luxurious colors and styles to accent your home's charm.  Airtight has made it easy to choose complementary colors and styles.  We have put together color packages that include an exquisite combination of colors.
Arts and Crafts: a combination of clay colored siding and hand split shakes, red gable vents, cedar colored windows trim ad stone base siding.

Coastal Inspiration: grey perfection shakes and harbor blue siding combined with grey stone based siding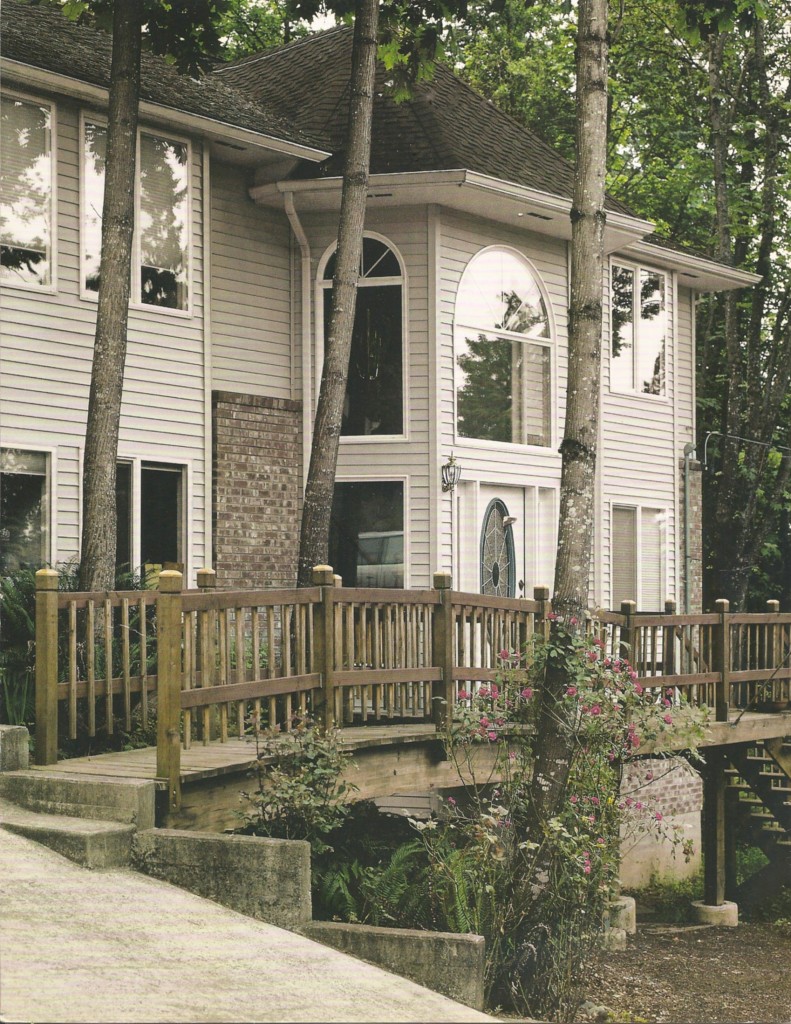 French Country: rye and cypress colored with an accent of pearl window trim with hand split shakes.  A final touch of Tuscan bella stone base siding.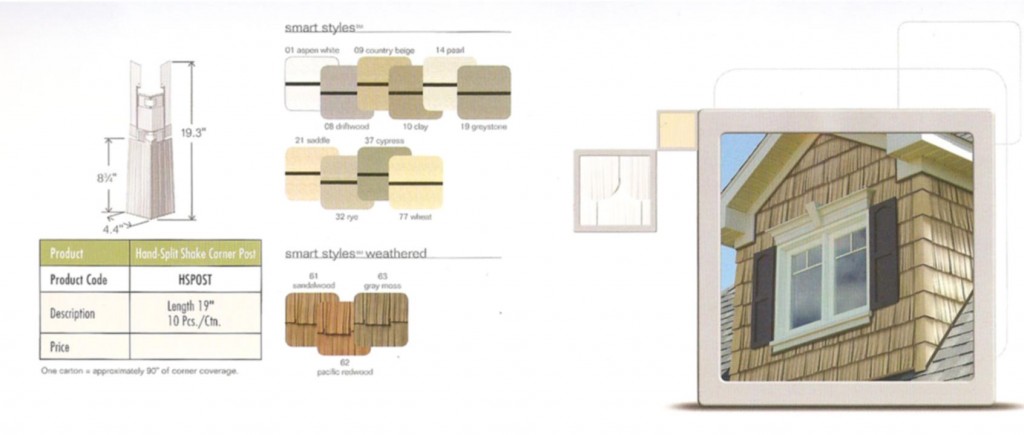 There are many more combinations and choices to choose from.  Call today for your free no pressure in home estimate: (831) 462-9695