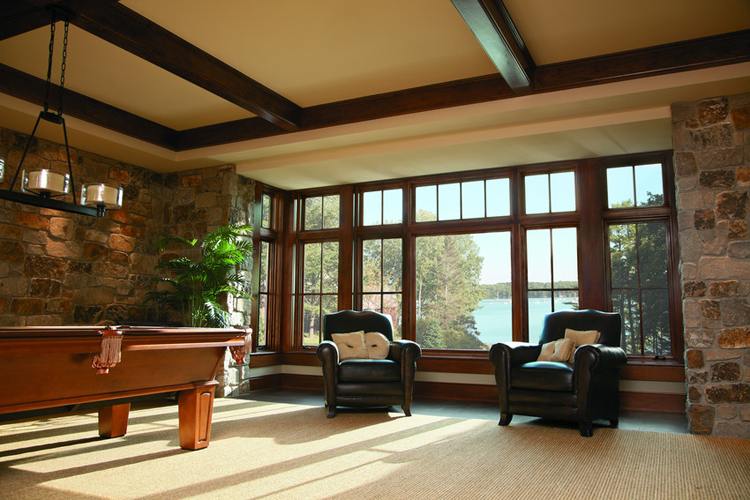 For the last 20 years, Airtight Windows & Vinyl Siding has been the dominant and reliable company in Los Gatos, California, performing residential and commercial window installations and replacements. Our reputation is built on solid customer service and client reviews, all reflecting our deluxe and distinguished products on top of our unrivalled installations.  Our integrity has driven our business for the last two decades, and if you live  in Los Gatos, you can see the many homes and buildings which have our windows installed.
Long gone are the days when tax credits were an impetus to replace windows in your home or commercial facility.  Those tax credits are virtually non-existent anymore but that does not mean you cannot drastically save on your energy costs by replacing or updating older windows with a more efficient type.  Airtight Vinyl Siding & Windows only uses and installs the top and best manufactured windows from sources such as Anlin, Andersen Windows, Marvin Windows, Milgard and Monte Verde. Airtight Windows and Vinyl Siding has outlined the top five reasons that a homeowner or business owner in Los Gatos would  want  to replace his or her windows.
1. Energy Efficiency – Lower Energy Bills
In harsh economic times, who doesn't want to lower electricity bills?   Most homes or commercial buildings in Los Gatos are aging and usually constructed with aluminum single-pane windows.  Your electricity costs are astronomical if your windows are not tightly sealed and then can be subject to leakage. Airtight Windows & Vinyl Siding can resolve these issues with a simple phone call to our office.  Less heat in the summer, more warmth in the winter, Airtight will be here to upgrade your energy efficiency.
2. Soundproofing – Keep Your Home Quiet
Wow- there are a lot of sounds outside.  Your home is your sanctuary so Airtight Windows & Vinyl Siding wants to make sure you have a quiet place to rest, watch television or play with the children.   To achieve this type of desirability, we can install double pane windows.  You will play and sleep comfortably without the lack of noise distraction.
3. Aesthetics – Keep Your Home Beautiful
Let's face it, your windows have to look good.   Have you ever had a neighbor who covered their windows with plastic? Even solar windows have that blackout nature which is non-eye pleasing.   It is just not aesthetically pleasing to install or update windows in that fashion.  Windows are the first thing people normally notice when visiting or simply driving by a house or commercial business.
Also, let's not forget how new windows can make your home look newer.  And, there are so many varieties of windows.  If you would like your bathroom to have more privacy, simply ask Airtight Windows & Vinyl Siding to arrange for a more opaque, obscure or patterned installation.
4. Functionality
Do a lot of people like to clean?  Newly developed and hung door casements and divided lights (grids or grilles) allow double hung doors to open inward.  This means you can do that cleaning, which is not often, inside.  Airtight Windows & Vinyl Siding can even help with this process.
As a side issue, an awning window is always an option.  Airtight Windows & Vinyl Siding understands the annoying bug factor. Casement windows will help you avoid, not only bugs, but the dirt which can accumulate.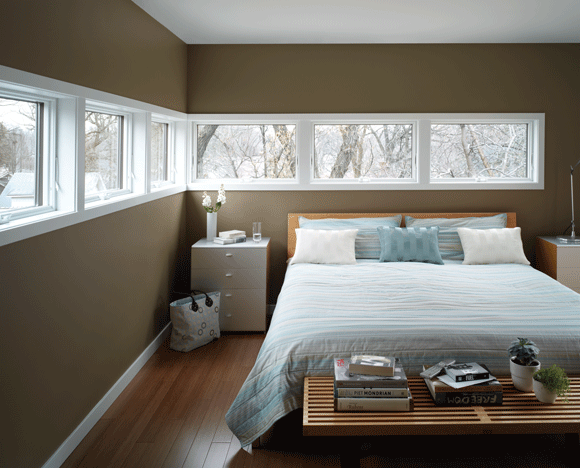 5. Safety
Safety comes first.   Not only do we protect children and adults in the household or commercial structure, we want to make sure children are as safe as humanly possible.  Should you have little ones, that is a challenge.  Normally, floor to ceiling windows are single hung which is not necessarily conducive to tiny tots.  Airtight Windows & Vinyl Siding recommends the installation of double hung doors because a fall hazard is far less likely when only the top sash is open.  Also, don't forget that a replacement window might be necessary and if you have children, those types of windows are now required to have tempered glass.
Homeowners & Business Owners in San Jose County, want to learn more about Airtight Windows & Vinyl Siding?  We offer replacement windows of all types, styles and prices. Please contact us for a free in-home consultation or give us a call at 831-462-9695