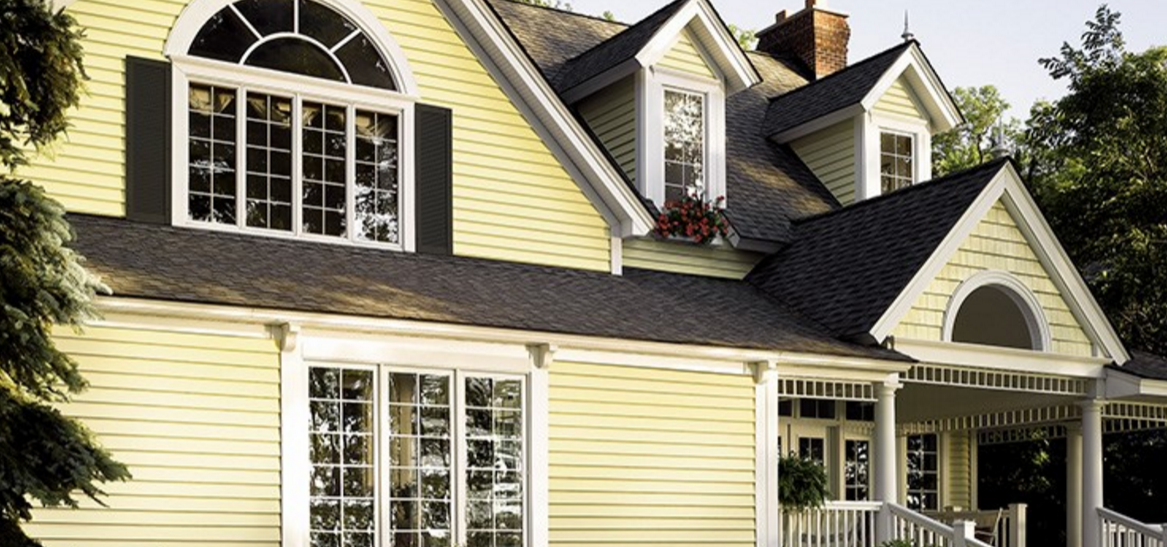 Airtight Siding and windows carries a wide range of siding products.  Nothing will impact the look of your home more than the exterior siding you choose.  In the siding world, there are many decisions to make.  We here at Airtight have made this process a little easier.   We like to educate our Santa Cruz clients and let them know that a little preventative maintenance goes a long way in regards to repair costs down the road. One of the most popular and easiest ways to maintain and protect the outside of your home, or building, is by installing new siding. We install and repair all kinds of siding:
First, you will want to decide how much maintenance you want to do. When it comes to siding there is no maintenance low maintenance. You may only need to consider Energy Efficiency , your climate and environmental sustainability.

Siding Material Product Types
Vinyl Siding
Long lasting vinyl siding is beautiful, durable, never needs painting, and is not susceptible to rot or insect damage. Vinyl siding is a plastic made from PVC, or polyvinyl chloride. The advantages of never having to worry about rot and flaking paint makes this exterior covering attractive to many consumers.
Fiber Cement Siding
Fiber Cement Siding has a natural wood texture in addition to resisting rotting, warping, cracking and pests. Made with wood products and other materials to look like wood, these engineered materials are far less expensive than using wood for siding.
Wood Siding                                                                               
Wood siding is available in a variety of styles from shingles to panels. Simple to work with, wood siding is lightweight and easy to nail, saw, trim or cut. Red Cedar is recommended product choice. Inherently resistant to moisture damage, real Cedar offers your outdoor improvements a level of stability that is unmatched by other lumber choices.
Choose the style you want in your home's exterior:
Horizontal Siding
Insulated Siding
Vertical Siding
Clapboard Siding
Shingle Siding
Plywood Siding
Shakes Siding (Hand Split or Perfection Cut)
Third – Texture and Color – We have many samples of siding to choose from. From foamed backed Vinyl to Fiber Cement to Cedar Shingle siding. Each style of siding has a different texture and width.  From paint strokes to deep natural wood grain textures. To accent your home's charm, choose from various color samples, including accent colors for the windows' trim, gables, and shutters.
LOOKING TO GET STARTED?
We know getting started can be a daunting process. We are here to help.
Contact us to get more information about siding products and a free estimate.